Growing Stronger Growing Smarter Growing Together
Fast-Growth
According to the Texas Education Agency (TEA), SISD is growing faster than 90% of all other districts in the entire state.
$2,122,431
The 2023 graduates received college scholarships totaling $2,122,431.
Choose Love
COURAGE + GRATITUDE + FORGIVENESS + COMPASSION-IN-ACTION = Choosing Love
1:1 District
Technology is provided to every student in the district.
Mission
Springtown ISD is dedicated to cultivating a better future by growing and serving our students, staff, and community.
Vision
Springtown ISD aspires to be a leader in education, where every student is inspired to pursue their passions, reach their unique potential, and become successful and responsible citizens.
Core Values
Communication, Community, Growth, Service, Success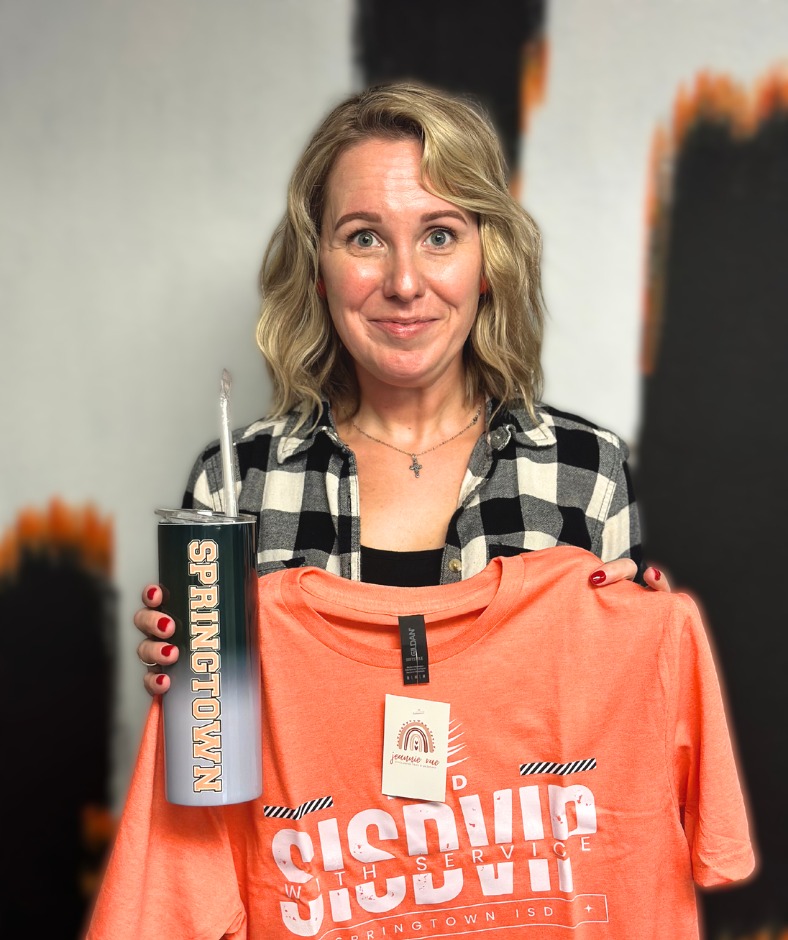 Thank you for taking care of the Springtown ISD Transportation Department and doing everything you can for the drivers and students in the district. #SISDVIP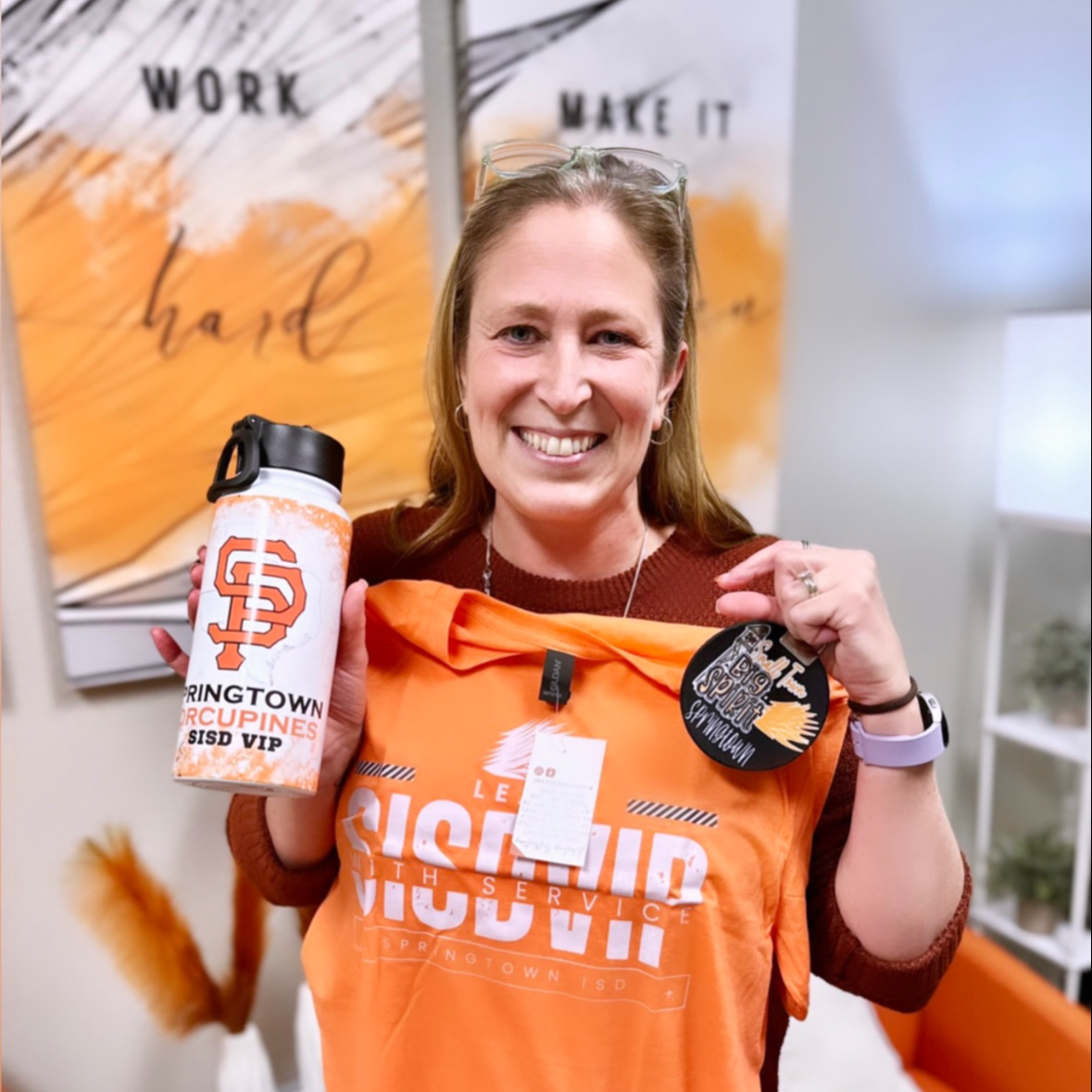 Thank you to Allison Hagan for embodying the spirit of a Springtown ISD Porcupine and always being willing to lend a helping hand whenever and wherever she is needed!